Coretex DRIVE
Crosspoint Power & Refrigeration sells, installs, and supports the Coretex DRIVE dashboard interface. Using a tablet or mobile device, drivers are able to view an up-to-date dashboard containing key transportation information. Whether you are trying to improve productivity or manage the increasing regulation requirements, Coretex provides a fully integrated solution for the supply chain.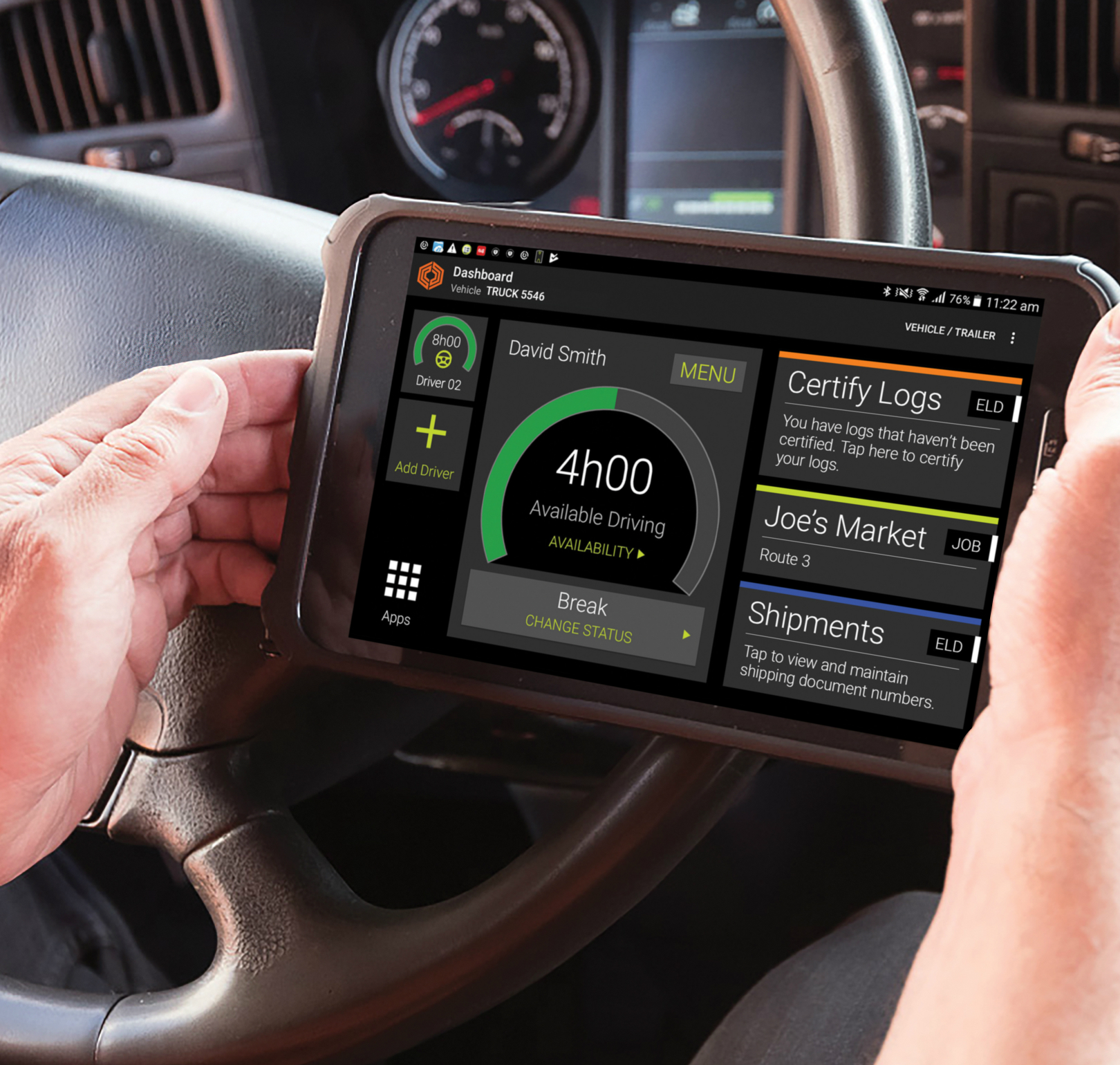 Productivity and Operational Excellence
Real-Time Tracking Monitors Your Fleet
Enterprise Forms Speed Up the Billing Process
Manage Fleet Downtime and Idle Time
Hands Free Messaging and Navigation
Live Traffic Monitoring
Vehicle Efficiency Monitoring
Improve Environmental Performance and Credentials
Compliance
Hours of Service
Driver Behavior Reporting
Fuel Tax (IFTA) Reporting
Driver Vehicle Inspection Report (DVIR)
Real Time – Remote Reefer Temperature Monitoring
Interested in Coretex Telematics?