Crosspoint Power & Refrigeration
Your source for Carrier Transicold, Yanmar, Ford Industrial and ComfortPro products and parts throughout the Midwest. Call Us Today:  317-240-1967
"To Deliver Unmatched Power, Service and Solutions with Integrity."
Crosspoint Power & Refrigeration is headquartered in Indianapolis, Ind., and has built a solid reputation for providing exceptional sales, service and support for a variety of refrigeration units, engines, generators and APUs. The company has 3 locations in Indiana.
Proud to be a Carrier Transicold distributor
Carrier Transicold's North American Truck and Trailer Refrigeration solutions are built on next-generation technologies with a diligent focus on safety and integrity of our customers' products. As a Carrier Transicold Distributor, Crosspoint Power & Refrigeration carries a complete range of products for the transport refrigeration industry. If your service objectives include fewer repairs, simplified maintenance and/or reduced downtime, Crosspoint and Carrier offer a variety of extended warranty and maintenance plans to protect your investment.
Industrial Engine Sales & Support
The Crosspoint Power & Refrigeration portfolio of expertise encompasses sales and support for engines ranging from 10 to 200 horsepower, generators, pumps, parts and more. Count on Crosspoint for genuine Ford and Yanmar engines.
Certified Master Technicians
Trucks Available for Dispatch
Trusted Indiana dealer for the ComfortPro APU
Extensive idling of a tractor engine for in-cab comfort or to ensure cold starts can be very costly – the ComfortPro APU helps you avoid these additional fuel costs, engine hours, engine maintenance and service costs. These innovative systems save fuel, run quieter than the truck engine, reduce emissions and provide reliable all-night comfort for the driver.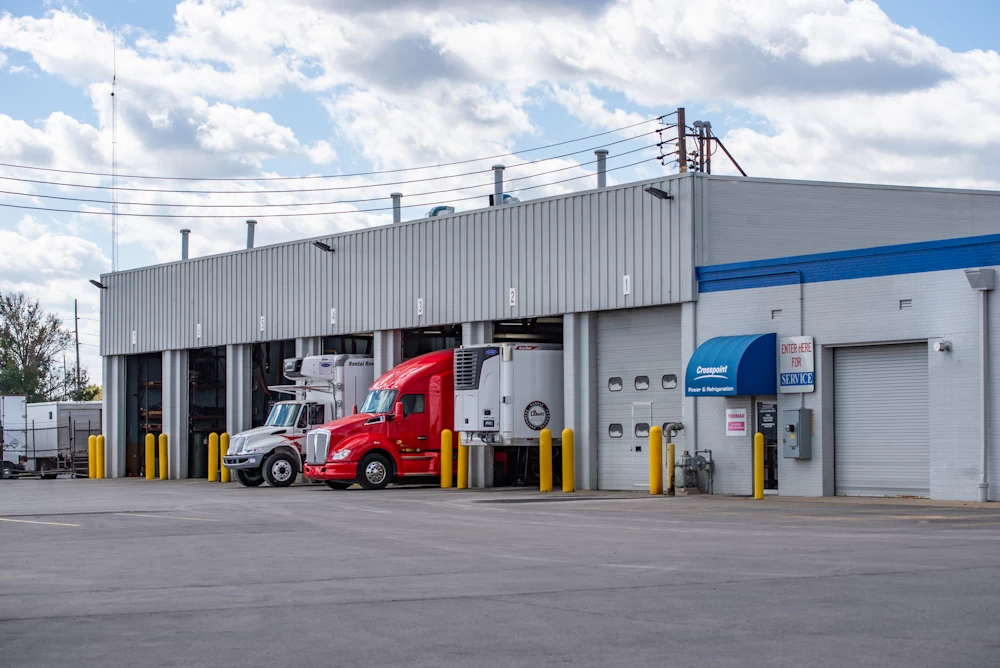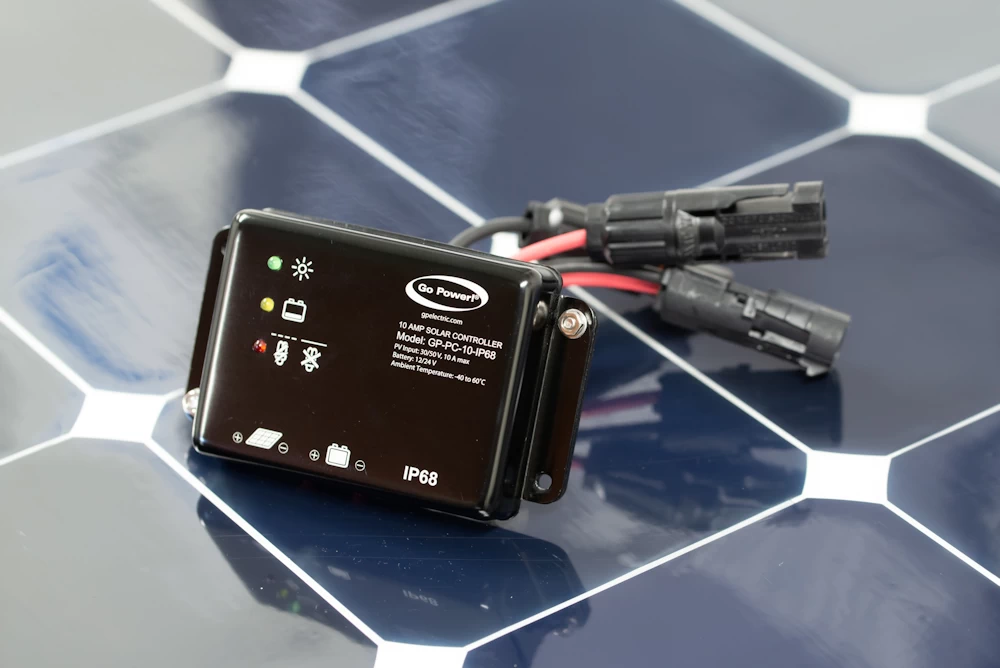 Allied Products
Crosspoint carries several product lines that serve and support the transportation industry. Whether you are looking for a fuel efficient Webasto cab heater, or a solar panel to keep your refrigeration unit battery charged, Crosspoint stocks and services a variety of products to keep you on the road.
Services
Crosspoint Power and Refrigeration has a variety of service types to help minimize your downtime. While we do have two physical locations to service your unit, our mobile service trucks are capable of doing most repairs anywhere in Indiana. If you like a more hands off approach, let us put together a contract maintenance program for you, where all your costs are known up-front and billed monthly. Finally, with both the Great Dane and CIMC refrigeration trailer plants nearby, we are able to install and in-service units near the factory.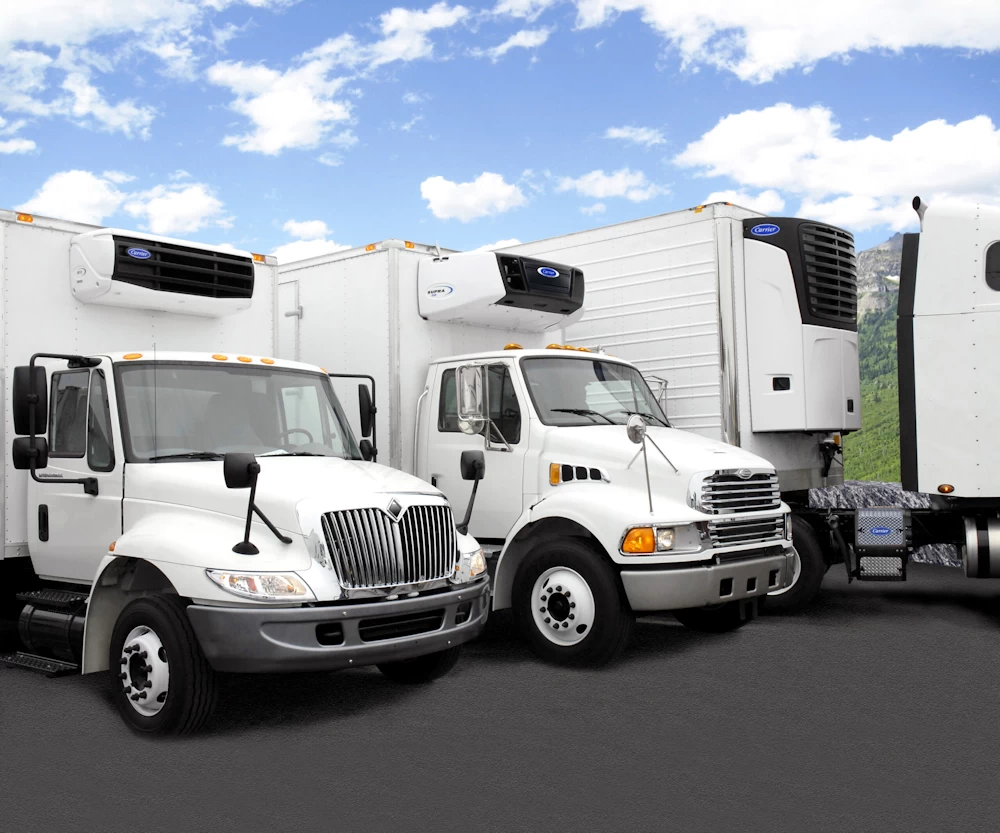 Crosspoint has 3 Convenient Indiana Locations
4301 West Morris St.
Indianapolis, IN 46241
From I-70, take exit 77 to Holt Rd. & turn right on Morris St.
800-426-7693
317-240-1967
Available at this location:
Refrigeration Unit Sales and Service
APU Unit Sales and Service
Engine Sales and Service
Mobile Service
3411 W. Coliseum Blvd.
Ft. Wayne, IN 46808-1009
From I-69, take exit 309A; building is located behind the Cummins branch
260-482-6619
Available at This Location:
Refrigeration Unit Sales and Service
APU Unit Sales and Service
Engine Sales and Service
Mobile Service
1810 S. Lynhurst St, STE N
Indianapolis, IN 46241
From Sam Jones Expressway, Exit Lynhurst, Continue North to Lynhurst for 3/4 Mile, Facility is on the Left

317-981-5027
Available at this location:
Engine Sales and Service
Mobile Service