Thin Film Flexible Solar Panels
Solar Panels for Trucks
A transportation solar panel from Crosspoint Power & Refrigeration can help maintain the batteries in your truck or transport refrigeration unit. We stock several panel sizes and are ready to install them on your truck or trailer. With a transportation solar panel installed on your vehicle, you can reduce the need to jump start a trailer unit that has been in the yard.
Our solar panels are designed to:
Provide Power Even in Low Light Conditions
Resist Extreme Weather Conditions
Flex as Needed
Reduce Reefer Fuel Consumption in Start/Stop and Sleep Modes
Reduce Call-Outs to Start a Dead Unit
Maintain Battery Charge
Extend Battery Life
Flexible Solar Panels
These panels are low maintenance and help offset power drains such as telematics and monitoring systems. Choose from the FLEX-30 or FLEX-100.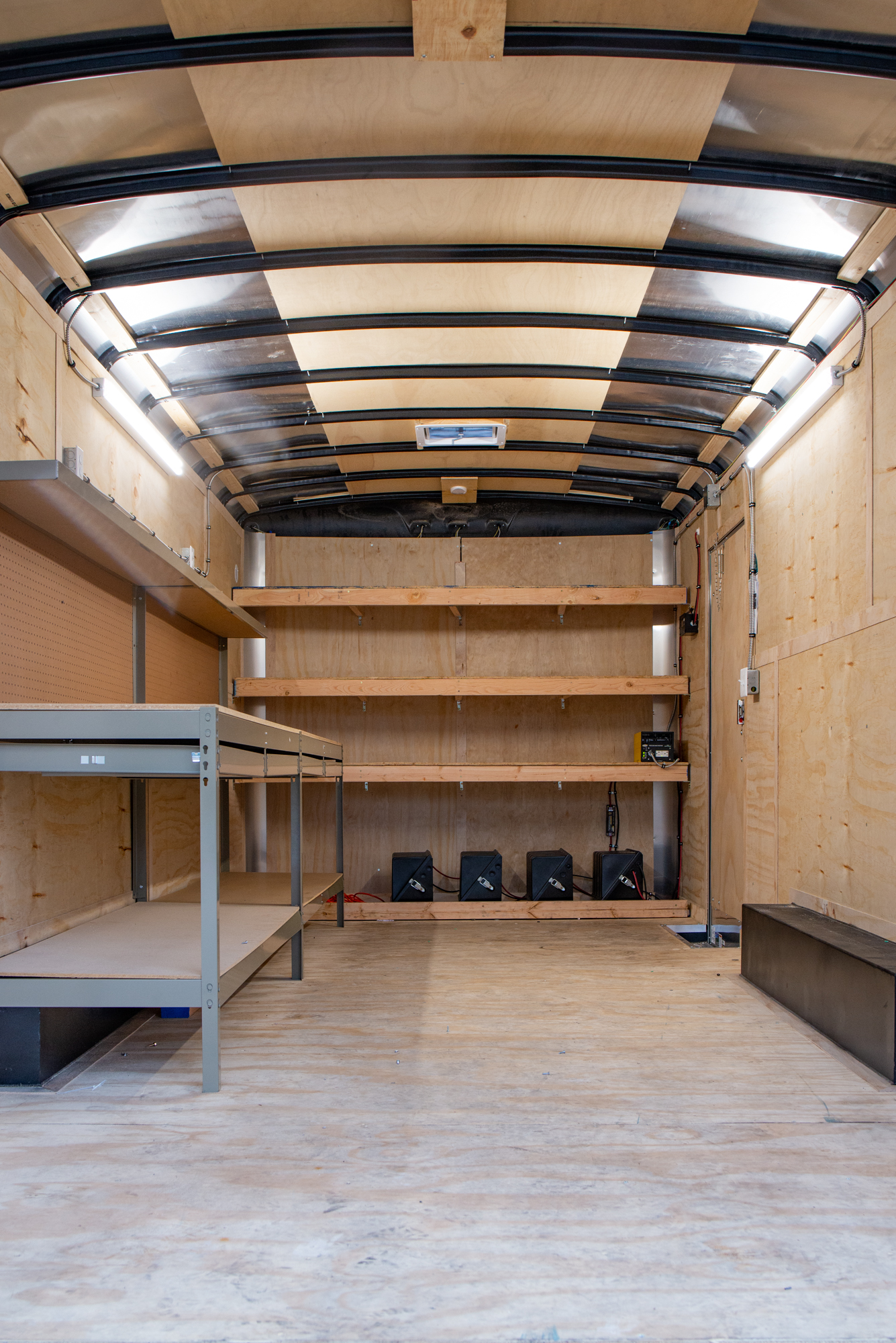 Crosspoint Power and Refrigeration offers solar system installs. We can spec and build a solar system for enclosed trailers. This includes:
Mounting solar panels
Installing the inverter
Mounting lights
Placing plugs throughout
Interested in Transportation Solar Panels?