Crosspoint Power & Refrigeration
Headquartered in Indianapolis, Ind., Crosspoint Power & Refrigeration is a distributor of Carrier Transicold, Yanmar, Ford Industrial, ComfortPro and several allied transportation products and services. We have proudly served a diverse customer base since 1992 through our product offerings that include trailer refrigeration units, small gas/diesel/natural gas industrial engines, Class 8 sleeper cab APUs and more. Our highly experienced team is dedicated to earning your trust and keeping your business by delivering exceptional customer service that you can depend on.
Mission & Values
Crosspoint Power & Refrigeration embraces a customer-first philosophy in all that we do. Our Mission and Values statements serve to guide all of our employees as they strive to set the standard in service and support for all Crosspoint Power & Refrigeration customers.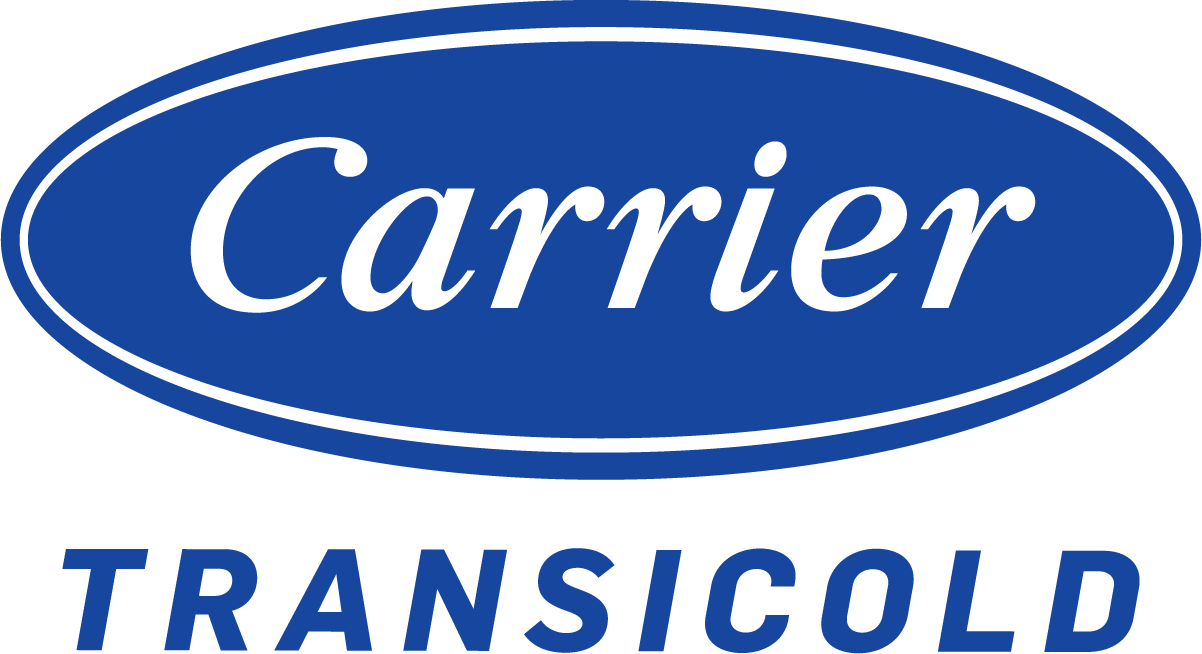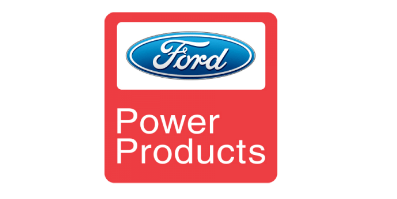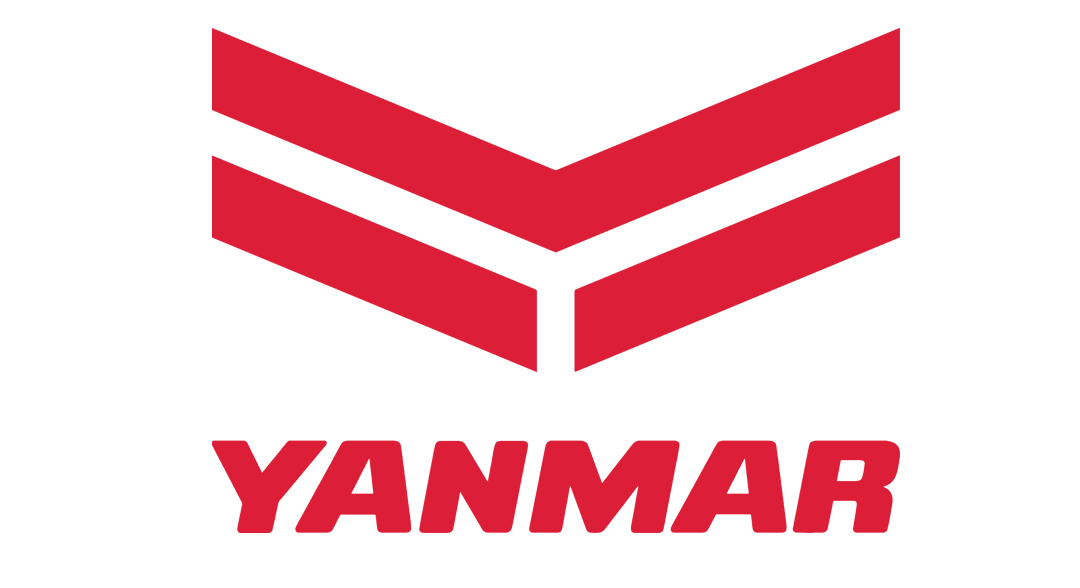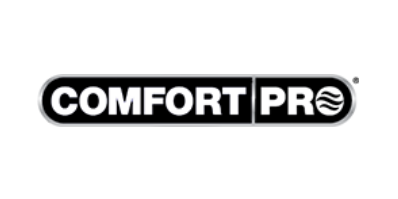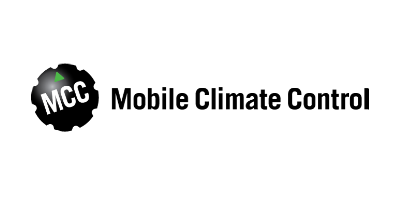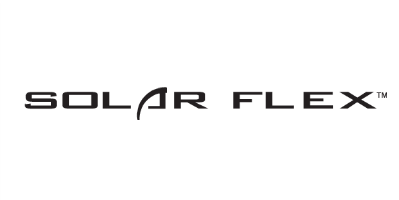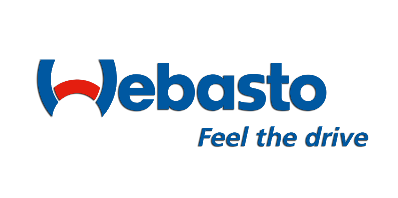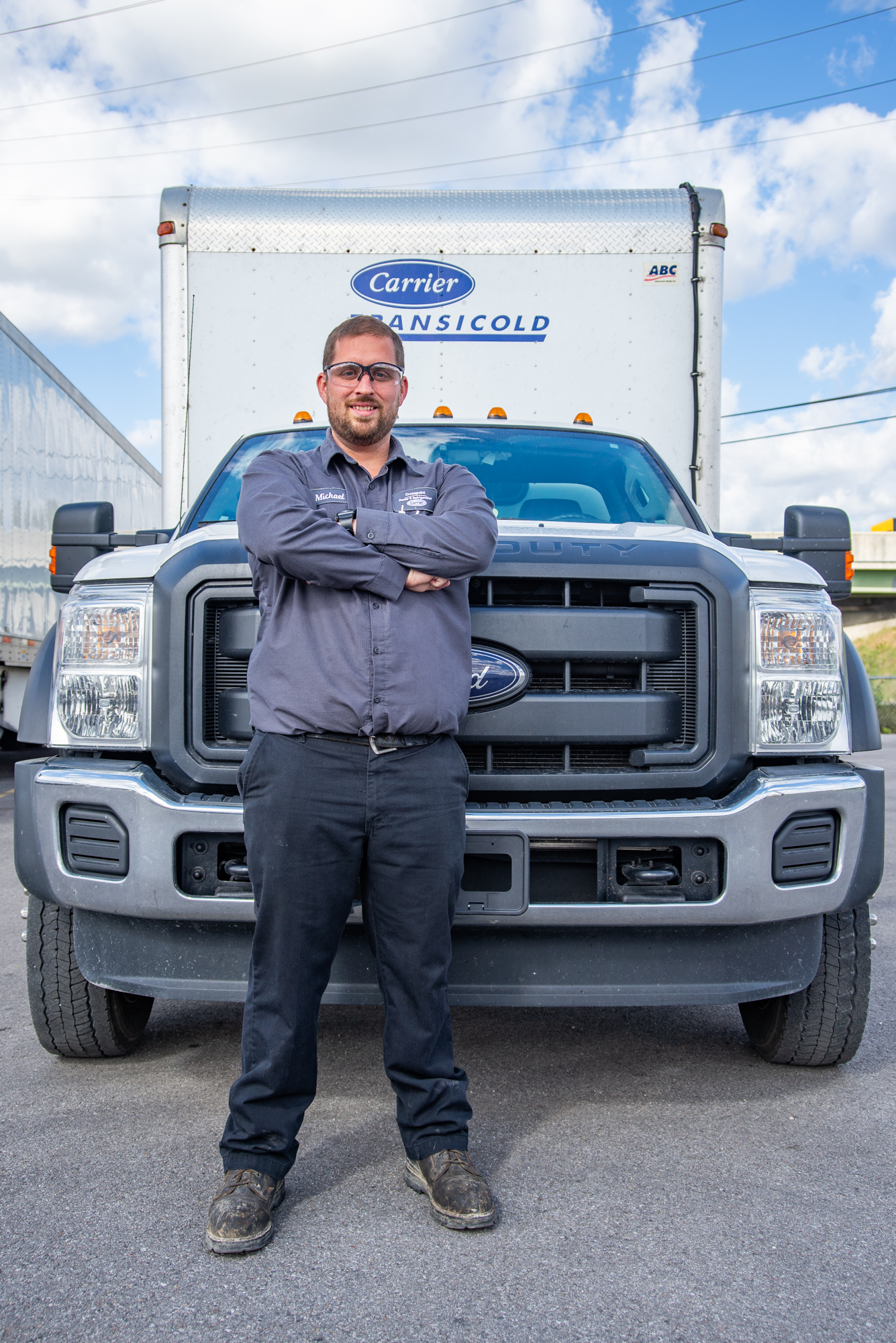 About Crosspoint Power & Refrigeration
Crosspoint Power & Refrigeration offers:
Factory-trained and certified technicians who know our products
2 full-service locations in Indiana
24-hour emergency response for parts and service
Territory-wide fleet of service trucks for on-site repairs and maintenance
Crosspoint's business operations and core competencies include:
A highly knowledgeable sales force for Carrier Transicold refrigeration units, Yanmar and Ford Industrial Engines, and ComfortPro APUs
Retail sales and wholesale distribution of parts
Sales and support for a variety of allied products such as Webasto Heaters, Coretex Telematics, Transportation Solar Panels and Mobile Climate Control Systems
In-branch and field-service support for our products
Customized solutions for OEMs working with our Indianapolis-based OEM Solution Center
Deliver Unmatched Power, Service, and Solutions with Integrity
Integrity

Responsiveness

Respect

Innovation
Responsibility

Improvement

Stewardship
Dave Smitson
Chairman
Dave Smitson brings a wealth of knowledge and breadth of experience to his role as President of Crosspoint Power & Refrigeration. After completing his BS in Industrial Engineering at Georgia Tech, Dave held positions with Texas Instruments. He later went on to secure his MBA from Harvard.
Dave began his career with Cummins Mid-States Power, Inc., as the parts manager of the Indianapolis branch and later moved into the role of branch manager. His years in the branch provided him with a great deal of insight, and in 1993, he assumed leadership as President of the distributorship and became Principal in 1997. He expanded the company to include Mid-States Power & Refrigeration (currently Crosspoint Power & Refrigeration, LLC) in 1993.
In 2007, Dave merged Cummins Mid-States and Cummins Cumberland, and became Principal and President of Cummins Crosspoint, LLC which covered a five state territory and served a multitude of industries with over 700 employees.
In 2016, Cummins Crosspoint was sold to its parent manufacturer, Cummins Inc. as part of a broad, corporate strategy to own all of its distribution. In the transaction, Dave kept ownership of Crosspoint Power & Refrigeration and still serves as its president.
Joseph Aschenbener
President

Joe Aschenbener leads Crosspoint Power & Refrigeration, which provides sales, installation, service and parts for Carrier Transicold refrigeration units, ComfortPro APUs, and Yanmar/Ford industrial engines. He oversees those operations at three Indiana locations in Indianapolis and Ft. Wayne.
Joe earned his bachelor's degree in Business at Baldwin Wallace College and prior to coming to Crosspoint, served as a field-service engineer for Carrier Transicold. Earlier in his career he gained experience with responsibility over service at Aim, and fleets and security at Sysco Foods.
Joel Shaw
CFO
Joel Shaw leads the Finance, Accounting and Human Resource functions of Crosspoint Power and Refrigeration. Joel is an Indianapolis native and a graduate of Samford University in Birmingham, AL where he earned both his bachelor's degree and master's degree in Accounting.
He joined the accounting firm of PricewaterhouseCoopers after graduation and earned his CPA. He has since gained excellent experience in two start-up companies; one in the apparel industry and then in a building materials distribution company.
Shawn Aitken
VP/GM – Carrier Division
Shawn Aitken is responsible for overseeing the Carrier Transicold business as Vice President & General Manager – Carrier Transicold. Shawn joined the company in 2018. Before joining Crosspoint, Shawn gained experience in a manufacturing business in Texas and as an engineer at Cummins Inc. He has served in operational roles at Crosspoint Power and Refrigeration and most recently served as Vice President of Sales.
Shawn attained an Industrial Engineering degree from Texas A&M and an MBA from Butler University.
Jody Thomas
Branch Manager
Jody Thomas oversees operations at Crosspoint Power & Refrigeration's Ft. Wayne branch, where he has worked for 18 years. Jody was a veteran of the trucking industry long before joining CP&R, having worked on trucks and reefer units at Kat Trucking, Ruan Leasing and Freymiller Trucking.
Jody is a member of the Refrigeration Service Engineers Society and is ASE Certified. He has extensive training with Carrier Transicold and Thermo King. He attended Vincennes University and is a member of the service advisory board in Vincennes' Diesel Department.
Local Involvement
The Crosspoint Power & Refrigeration team is proud to support several community initiatives in Indiana.
Employees are encouraged to donate time to local nonprofits and are provided with four hours of paid time off each year to support their volunteer efforts.
The CP&R staff adopts families at Christmas, providing food and gifts to those in need. They also volunteer as a team to help out at food pantries and other locations that can use a hand.
If you are interested in involving Crosspoint Power and Refrigeration to help out your non-profit organization, please Contact Us.