Mobile Truck Refrigeration Repair in Indianapolis and Ft. Wayne
When it comes to power and refrigeration, trust Crosspoint.
There is no place within central and northern Indiana that is better equipped to service your Carrier Transicold refrigeration truck and trailer units than Crosspoint Power & Refrigeration. Our mobile service brings our expertise right to where you need it. Crosspoint mobile service trucks are stocked to do almost any job and run out of our typical hours of service. So, you can count on Crosspoint to service your equipment 24/7.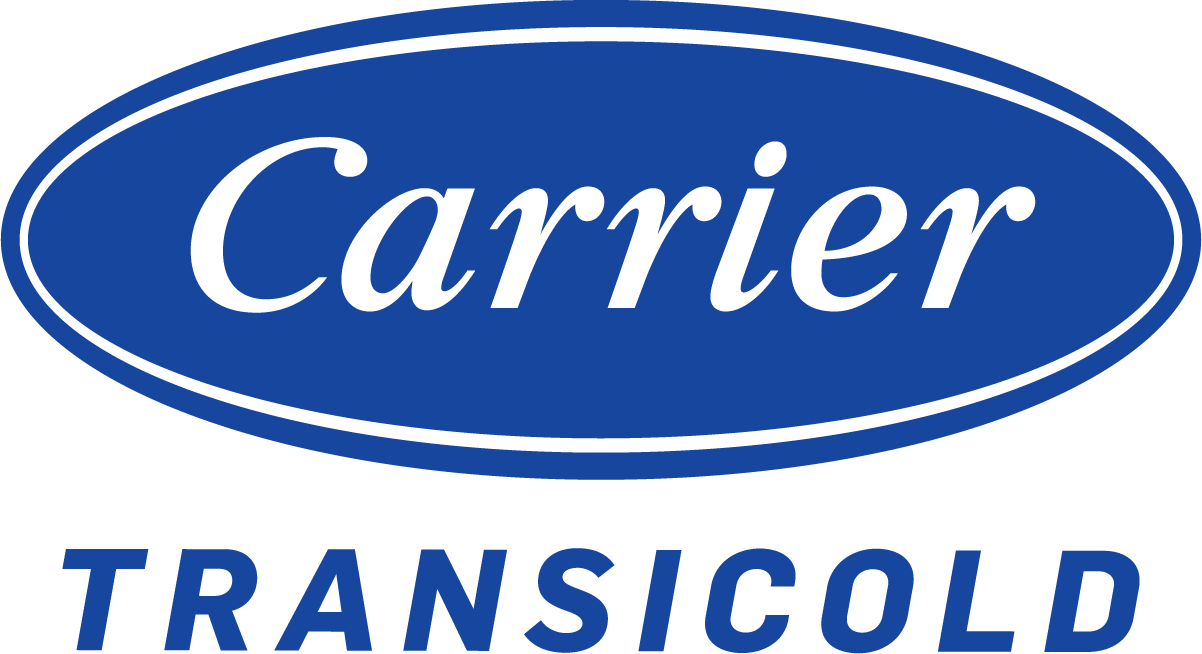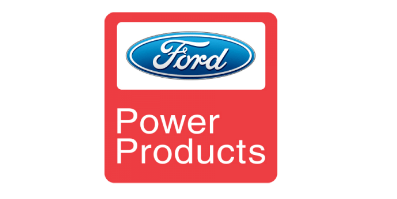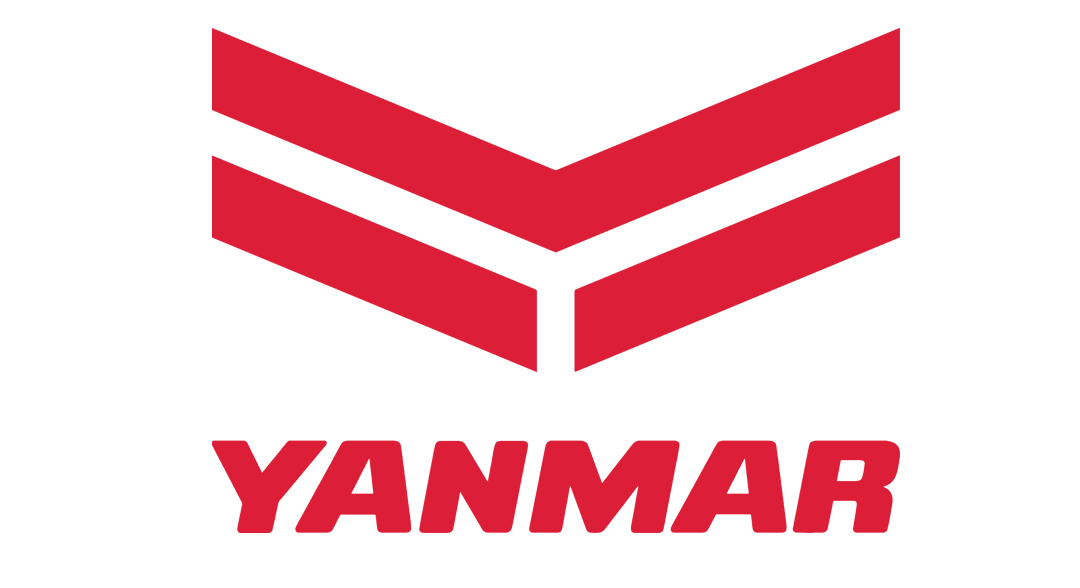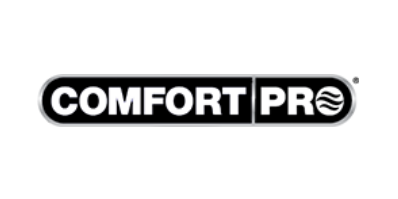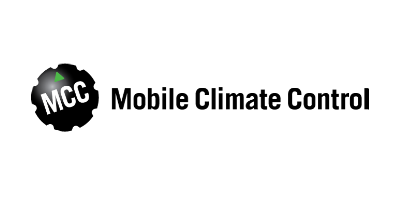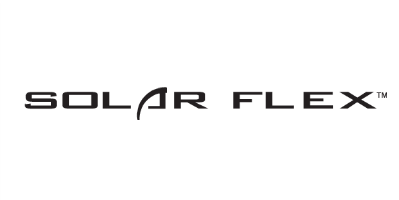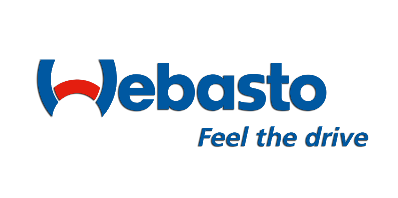 Our on the Road Reefer Service is being offered State-Wide
Our Mobile Reefer Repair Services
Crosspoint thrives on client satisfaction and wants each of our customers to feel as we went above and beyond their expectations. Our mobile reefer repair service has been trusted by some of the country's most respected businesses. We are certified Carrier Transicold repair technicians; therefore, you can be sure that you are in good hands with Crosspoint. Our mobile reefer repair services include:
Service where you need it: On-the-Road repairs
Reefer Repair
Our Products We Offer
In addition to our mobile reefer repair, we also provide a number of products that are available to our customers. By offering these products, we will be able to help a number of businesses reach their goals and ensure they are prepared for any situation. Some of the products we offer include:
Visit Us at One of Our Three Locations
In addition to our mobile services, we offer in-shop service repair as well! No matter where you are located throughout the area, we have a location near you. Come visit us at one of our convenient locations.
4301 West Morris St.
Indianapolis, IN 46241
From I-70, take exit 77 to Holt Rd. & turn right on Morris St.
800-426-7693
317-240-1967
Available at this location:
Refrigeration Unit Sales and Service
APU Unit Sales and Service
Engine Sales and Service
Mobile Service
3411 W. Coliseum Blvd.
Ft. Wayne, IN 46808-1009
From I-69, take exit 309A; building is located behind the Cummins branch
260-482-6619
Available at This Location:
Refrigeration Unit Sales and Service
APU Unit Sales and Service
Engine Sales and Service
Mobile Service
1810 S. Lynhurst St, STE N
Indianapolis, IN 46241
From Sam Jones Expressway, Exit Lynhurst, Continue North to Lynhurst for 3/4 Mile, Facility is on the Left

317-981-5027
Available at this location:
Engine Sales and Service
Mobile Service